nervous sbb esok presentation. why la cepat sangat nervous. kacau betulla.
Ah well, this version is alright.. Still loving the Japs version. Domyouji is WAY hotter, and better in acting than the one in Korean version. 
Matsumoto Jun FTW! (or issit becus im so obsessed with him?) Lee Min Ho is not that bad tho..
Now lets look at Hanazawa Rui in both version.
or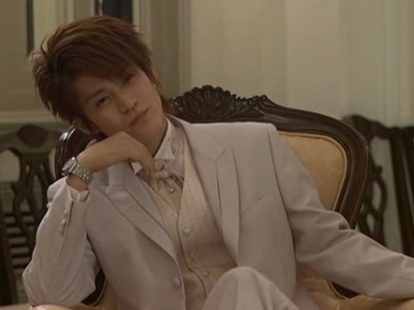 Japs version of Hanazawa Rui
Demam Hana Yori Dango bermula kembali!!